Check out latest products
MINIMUM ORDER OF RS. 5100
Check out popular products
Discover the epitome of gifting elegance at Rajeev Gift Gallery. Our Premium Gift Collection offers exquisite choices for every occasion, ensuring your thoughtful gesture leaves a lasting impression. Explore luxury hampers, personalized keepsakes, fine watches, and more – all meticulously curated to elevate your gift-giving experience. Find the perfect expression of your sentiments at Rajeev Gift Gallery.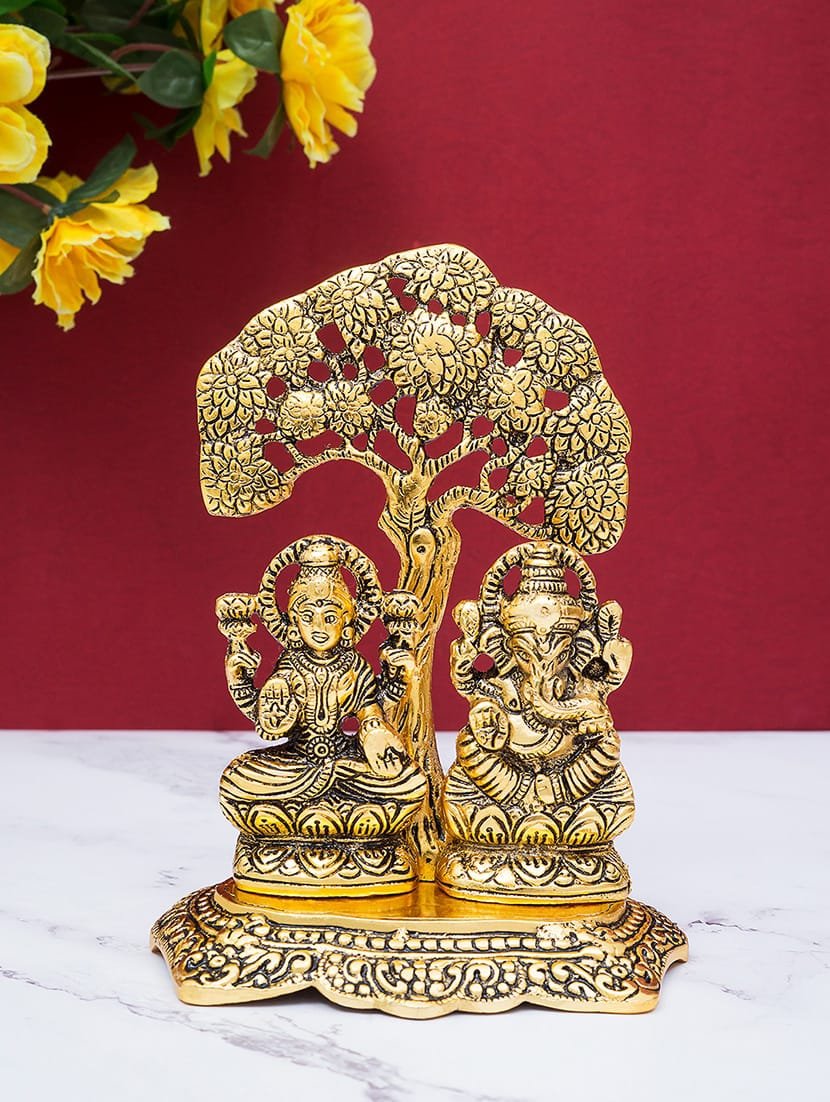 Shop with us for Premium stationery collection!
Unleash Your Creativity, Embrace Our Stationery
Minimum order for Rs 5100
At Rajeev Gift Gallery, our minimum order is 5100 units. This helps us offer cost-effective pricing, efficient operations, customization options, and a consistent supply.
Contact us for any assistance or questions. Thank you for choosing Rajeev Gift Gallery!